My First Time at Miami Art Basel with Alec Monopoly, Thanks to the Swiss Watchmaking Company, TAG Heuer
You might have seen from my Instagram pictures that I have recently been in Miami during Art Basel to participate in an event organized by the Swiss watchmaking company, TAG Heuer. You may remember them as my partners for the cause #ItsTimetoAct, an initiative that brings awareness and solutions to plastic pollution in the ocean.
As a Friend of the Brand, it was great to meet them again in their very fun and special events. I have to say that I am very excited for what is yet to come and there is so much more that we can do together! For me it is an honor and a privilege to have the tremendous support of a company like TAG Heuer, where they manage to take my support and contribution to a larger scale.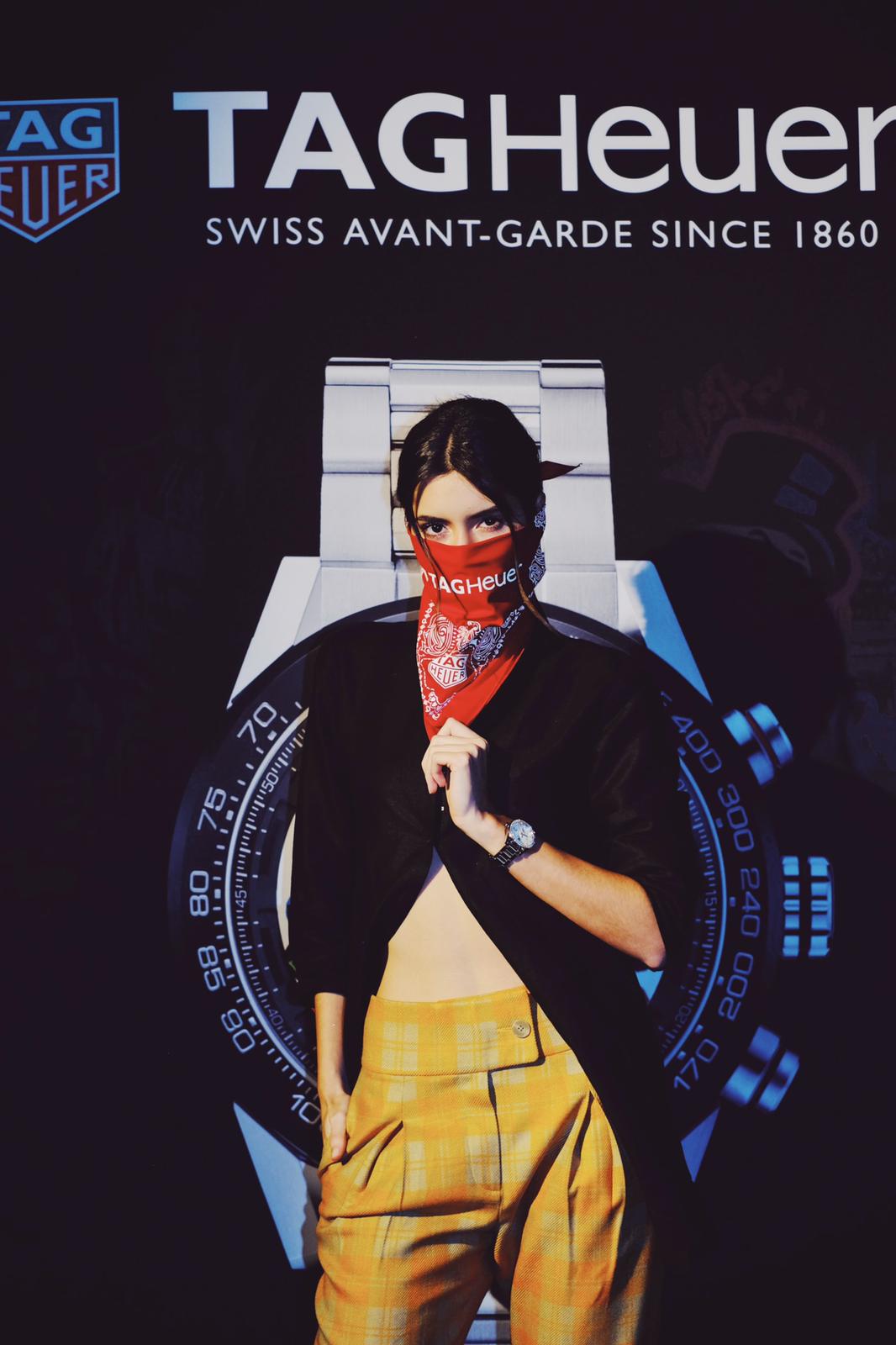 The beginning of December is a wonderful time for the city of Miami thanks to the Art Basel show, an annual fixture since 2002, which showcases artists and galleries from all around the globe. Whatever your personal taste in the matter is, there's certainly something you are going to fall in love with, I assure you. Going to Art Basel is like having a big injection of art and design that fills your eyes, your mind and your heart with beauty.
The event was a party dedicated to the unveiling of two new watches the "Formula 1" and the "Carrera"- designed by Art Provocateur Alec Monopoly. It took place at the Miami Design District, a creative neighborhood and shopping destination.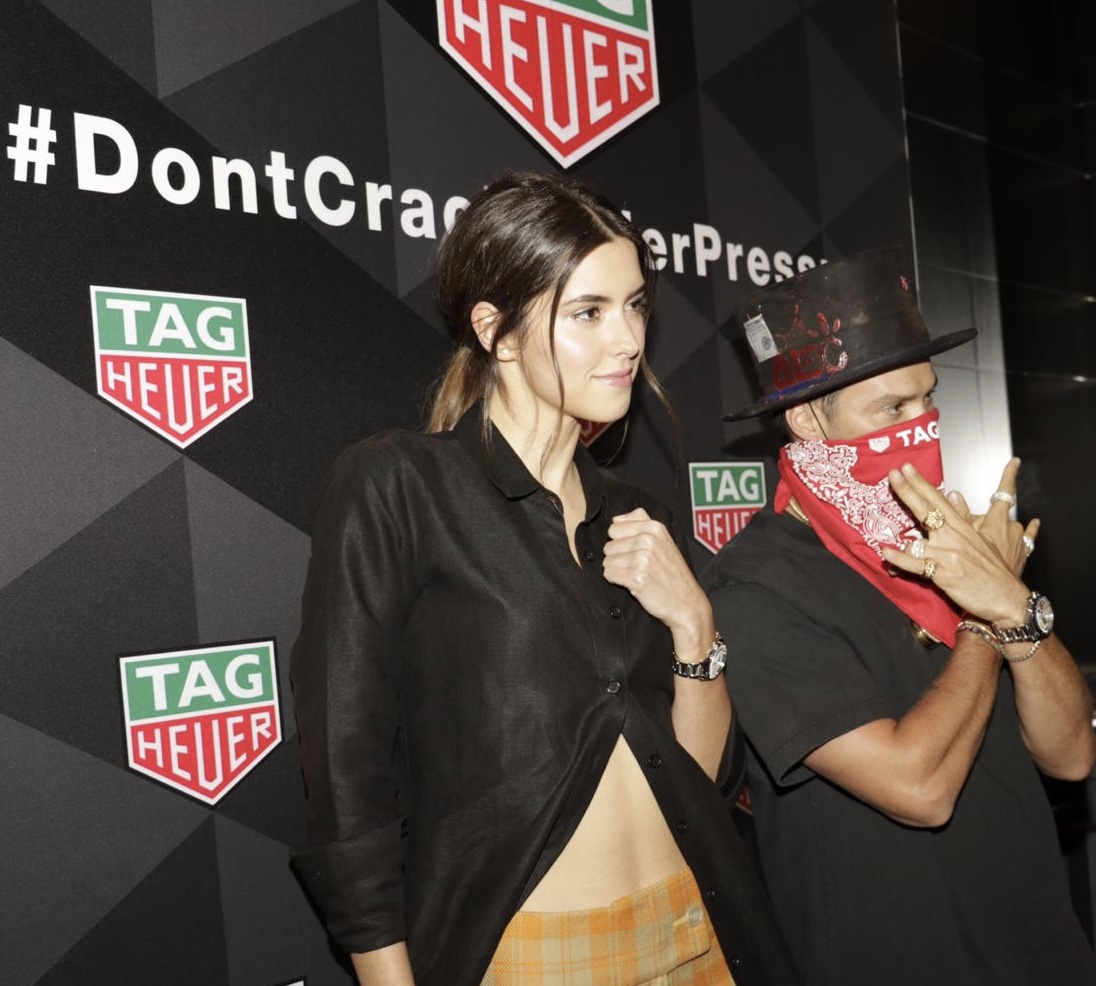 I had met Alec a few months before in Monaco during a Formula 1 Gran Prix event, which was also organized by TAG Heuer. It was great to get to see him again and if you don't know him, I suggest you check him out! The entire space was brightened up by Alec's colorful art with great music in the background and a very cool atmosphere. The crowd was a very international one, with guests from Germany, France, Israel, China, Australia, Colombia and more.
As the host of the event I got to share with the guests my experience on #ItsTimetoAct and of course to talk about my collaboration with TAG Heuer and my love for art. In the meantime, Alec was getting ready to show his magic by spray-painting a selection of watch boxes containing his creations. I introduced him on stage and the show started: each box was becoming a piece of art that I am sure will end up in the collections of many watch enthusiasts. That's when I got a great and very unexpected surprise: TAG Heuer graciously decided to donate one of the watches to the cause #ItsTimetoAct. What a great way to show their continuous support to the initiative!
Now it's my turn to contribute again to the initiative: the watch will be auctioned to raise money and awareness for the cause, so stay tuned for more details! Thank you TAG Heuer for your continued support to #ItsTimetoAct. Not so long ago it was only a dream of mine, which later on became a reality and collaboration in Chocó – Colombia.
And thank you Alec for making the world more fun with your art!
Let's all continue to make an impact in the world and always keep in mind: #DontCrackUnderPressure