Ok, let me tell you: I believe that the world of blogging is over.
There you go: I said it!
Why? I believe that there needs to be a re-definition for it. Many people use the term "influencer" now, which isn't quite right in my eyes either, as it doesn't reflect the way I see the world.
So what is this blog all about?
I want it to be my secret room, my world, the lens through which I look at life. I want this to be the private corner where I can think about the way I conceive life and all the things that make it worth to be lived, whether it is facts or ideas: music and culture, style and travel, traditions and new initiatives, fun, food, sport and the causes I care for.
So if you want to see what I see, feel how I feel, and know what I think about, this blog is the pair of glasses you need, to read the world through my eyes.
You might wonder where the idea came from, given that I enjoy a quite strong (and growing) Social Media presence and I am already sharing updates on Instagram, Facebook, Twitter, and Youtube. Well, I want more, I want to go beyond, I feel the need to expand and explore. This is it! This is the place where it's all going to happen.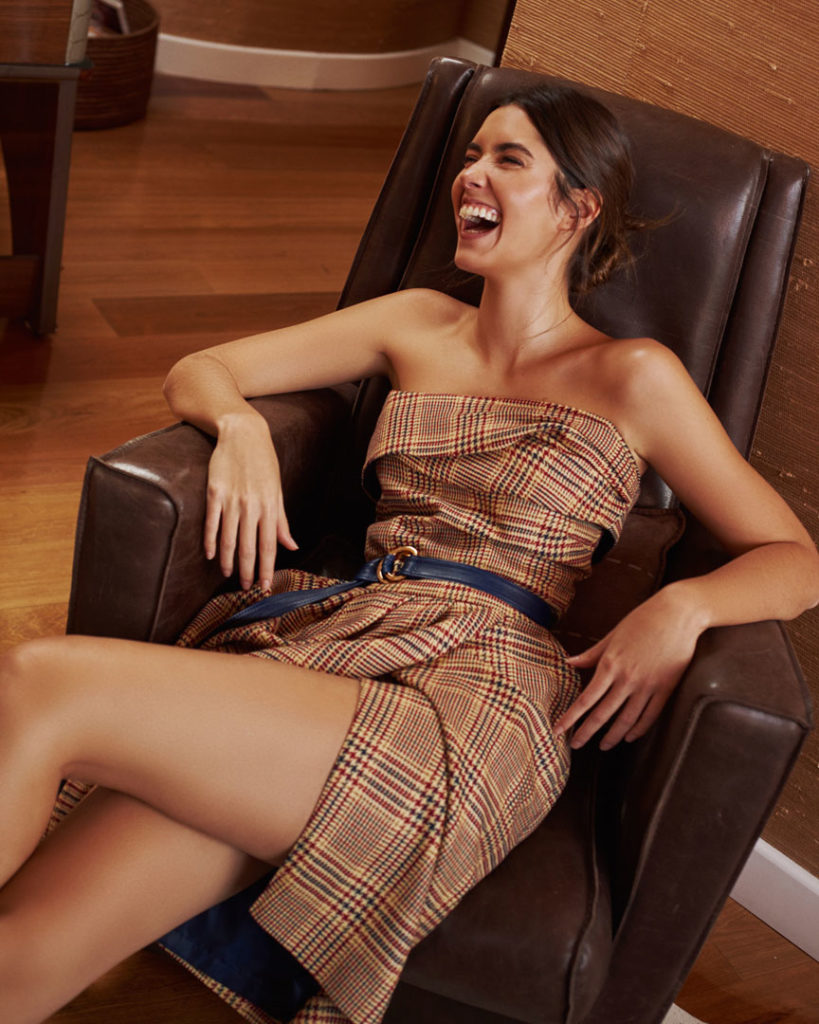 You see, winning Miss Universe was a catapult to a gigantic stage, where I got enormous exposure. With it came travel, constant and unexpected new experiences, business opportunities and meeting a lot of amazing people. But I also realized that with exposure comes influence, a strong voice that can have an impact on others.
"With great power comes great responsibilities", says Voltaire. I say that with great exposure comes great opportunities.
So out goes Miss Universe, and in comes Paulina Vega.
The world at large is the opportunity, and so are the people in it, YOU included. I want to share my vision with you. I want to bring you some of the beauty I see, the challenges and the victories, the places I visit, and the people I meet.
I am going to do it in a "different way". Giving my own twist. With honesty, simplicity, and fun.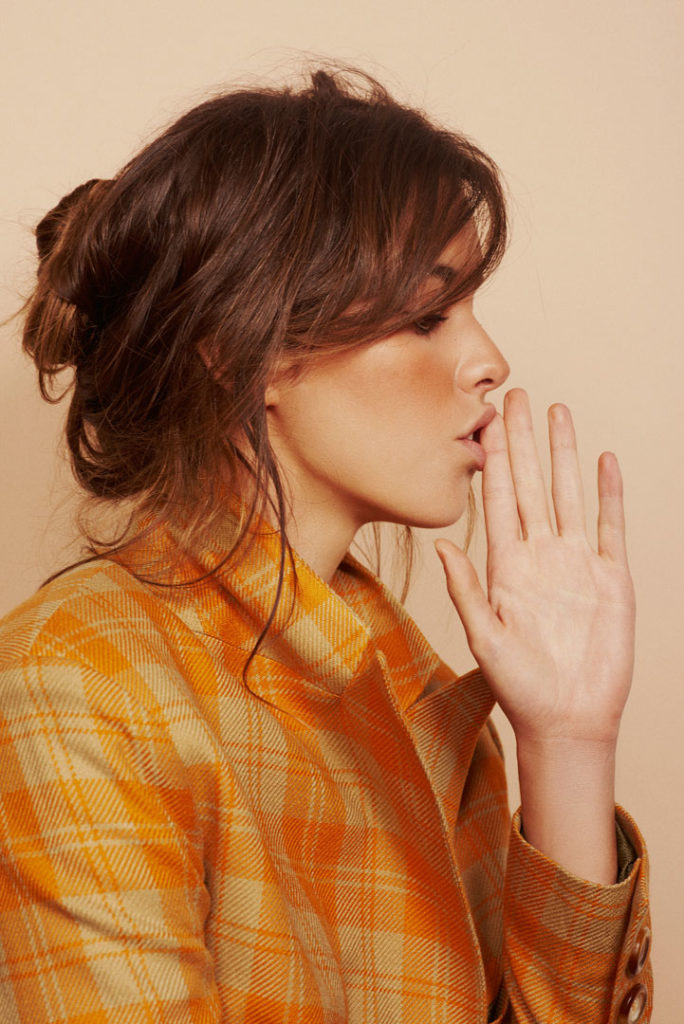 Now you know where Paulina's glasses are.
Put them on and come rock the world with me!
Are you ready?
Welcome to my world,
Paulina
Photo Credits for header: Camilo Villabona