Happy New Year: Well Begun is Half Done, from the First Breakfast to the Rest of the Year
Happy New Year everyone! We finally got to 2019, the year of the "Earth Pig," according to the Chinese Horoscope. And since we are at the dawn of a new year, let me say, -pardon- write this; may 2019 be a spectacular year, filled with big accomplishments, dream catching moments, good health and of course, a lot of fun. Which never – ever – hurts!
And now, are you ready for what this year will bring? I surely am, and I am committed to share it with you and to bring all of you along the way on a journey to discover new horizons. You are the leader here, and I am listening carefully as my wish is to really get to know you. To do that, I invite you to interact more: ask questions, leave comments, express your wishes, let me know what I can do for you and what we can do together, to really make an impact out there, improve ourselves and the people around us.
So, don't be afraid, nor shy. Let your voice be heard! =)
You see, every New Year's Day to me is like a new beginning. It's a chance to re-start and re-boot our own life. To review what has been done and what needs to be done next. It's almost as if we were all at the starting line, ready to run our own private marathon called, "life." Every year, we start from point ZERO, with 365 days ahead of us. 365 days to dedicate to new ideas, new people, new goals. So we better make the best out of them!
I'm sitting at my table for breakfast as I write this article, having what has become a routine for me. And I must say, I find it very appropriate to be writing an article on new beginnings while having the first (and perhaps most important) meal of the day.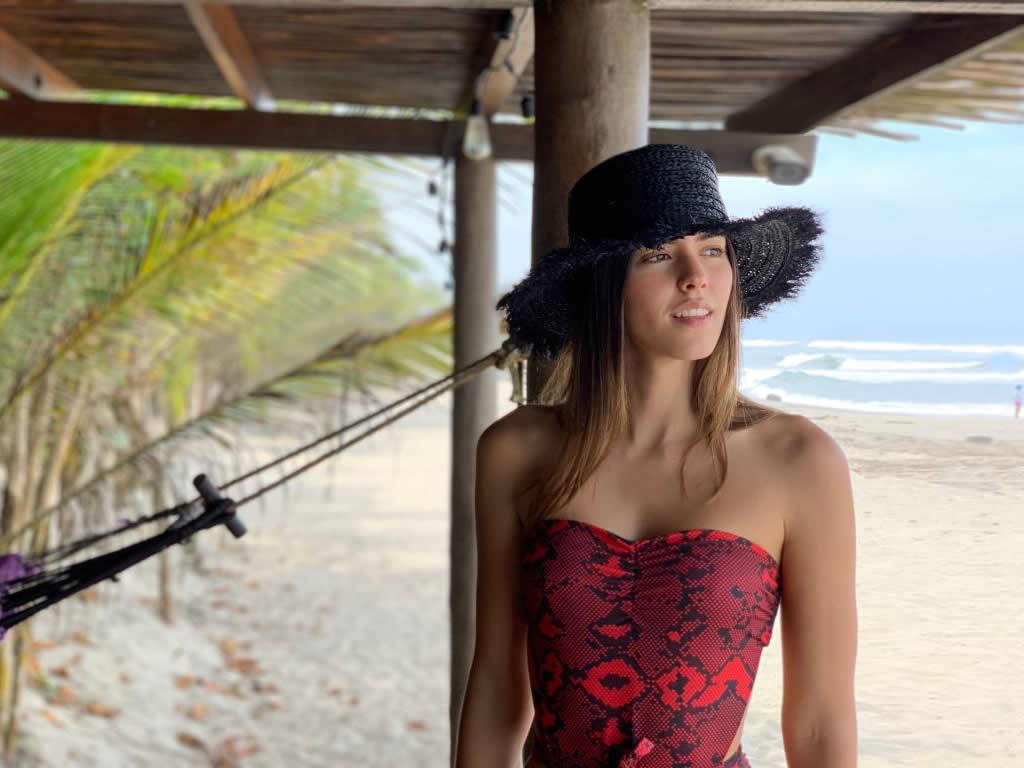 Now, I bet that you're pretty curious to find out what it is that composes my breakfast ritual. Aren't you? There you go:
– hot water and lemon to start, it's a good option to set the metabolism in motion;
– scrambled eggs with avocado, to continue in style and substance;
– some blueberries and strawberries, for extra vitamins and a sweet finish;
– a good cup of coffee, which I adore, to add the boost;
– oh and of course… my mantra: "well begun is half done", which is very true for both breakfast as a day starter and, generally speaking, in life; a positive look on what's coming next.
And you know what? it works! Starting the day with the right nutritional elements and a good mindset gives me the right energy to take on anything that happens through the day.
Sounds like a good metaphor for life too! =)
Now, to start this year off on the right foot, let's do a little exercise together. Let's write down on a piece of paper the answers to the three questions below. Next, let's put the paper in an envelope, seal it, and put it in a safe place. The goal is to open our envelopes at the beginning of next year, to see how things went:
What do you plan to do this year to contribute and make an impact in the world?
Who do you want on your side for this journey in 2019 (name only one person)?
What is the one thing you will commit to, to improve your attitude towards life in 2019?
Are you done?
Envelope sealed and stored away?
Good.
Now the real work starts.
And remember, every beginning is the end of something else, just as much as every ending has a new beginning. The secret is to embrace this flow and be able to let go of what has reached its end and welcome in what is set to start. Stay curious:  that will keep you evolving and growing. Start new projects with a positive attitude: as we do with our breakfast and the mantra, a healthy approach and a positive mindset. This is the best way to start anything new: being filled with renewed energy and by being prepared for the journey as modern day warriors who are ready to win the next battle.
Happy New Year, everyone!