One of the perks of winning Miss Universe is the privilege of wearing its prestigious crown. For the 365 days after the coronation, the crown never left my side. Except for that one time when I almost managed to lose it.
Yep, I (almost) left my crown at the airport!
These are real facts, people.
I can talk about it now and smile, but let me tell you: the preoccupation I felt while everything was happening, well, I'd rather not have that feeling ever again in my life.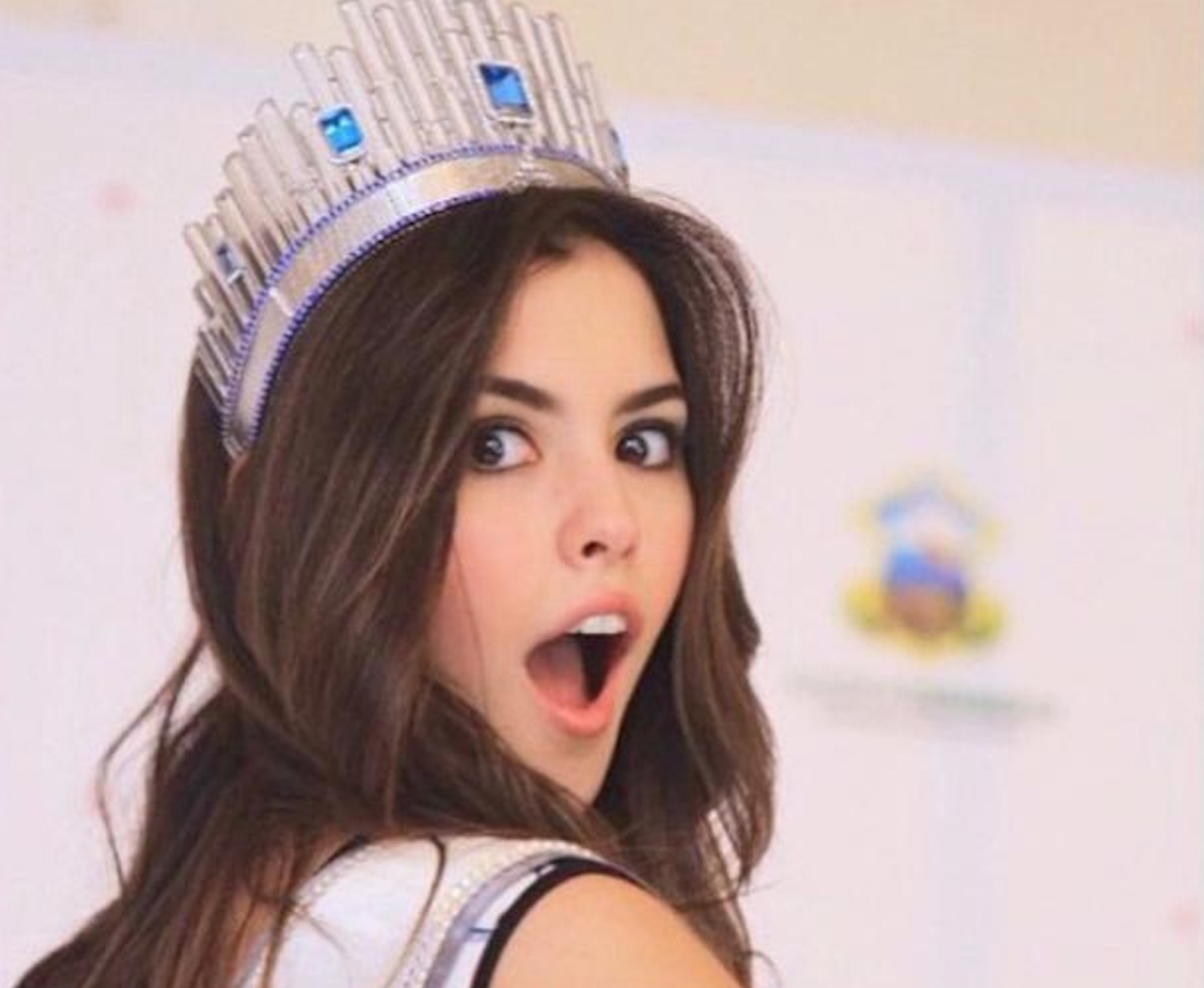 It was June of 2015, I was right in the middle of my reign, at a time when I was taking more than twenty flights per month, traveling the world to represent the Miss Universe institution.
My crown was my most loyal travel companion. She was always by my side, preciously kept inside a safe in my carry-on. Perhaps the most iconic Miss Universe crown ever, it was estimated to be worth $300,000—but don't envy me, I didn't get to keep it! The design reflected the Manhattan skyline in homage to the city where Miss Universe lives during her reign.
Running frantically to catch the next plane to host one of the most important opera events in the world in Kazakhstan, I went through the security checkpoint and…I just kept walking like I didn't have a carry-on with me with a very expensive crown inside.
When I arrived at the gate, the plane was already boarding. I checked the last messages received on my phone while waiting to get on. And then I stared feeling like something was missing…until it hit me. I basically had a heart attack right there.
I ran back to the security checkpoint to get it back, with my heart pounding in my chest and blood throbbing in my temples…I was in full panic mode!
But it was still there! Sitting there. There there there, YES!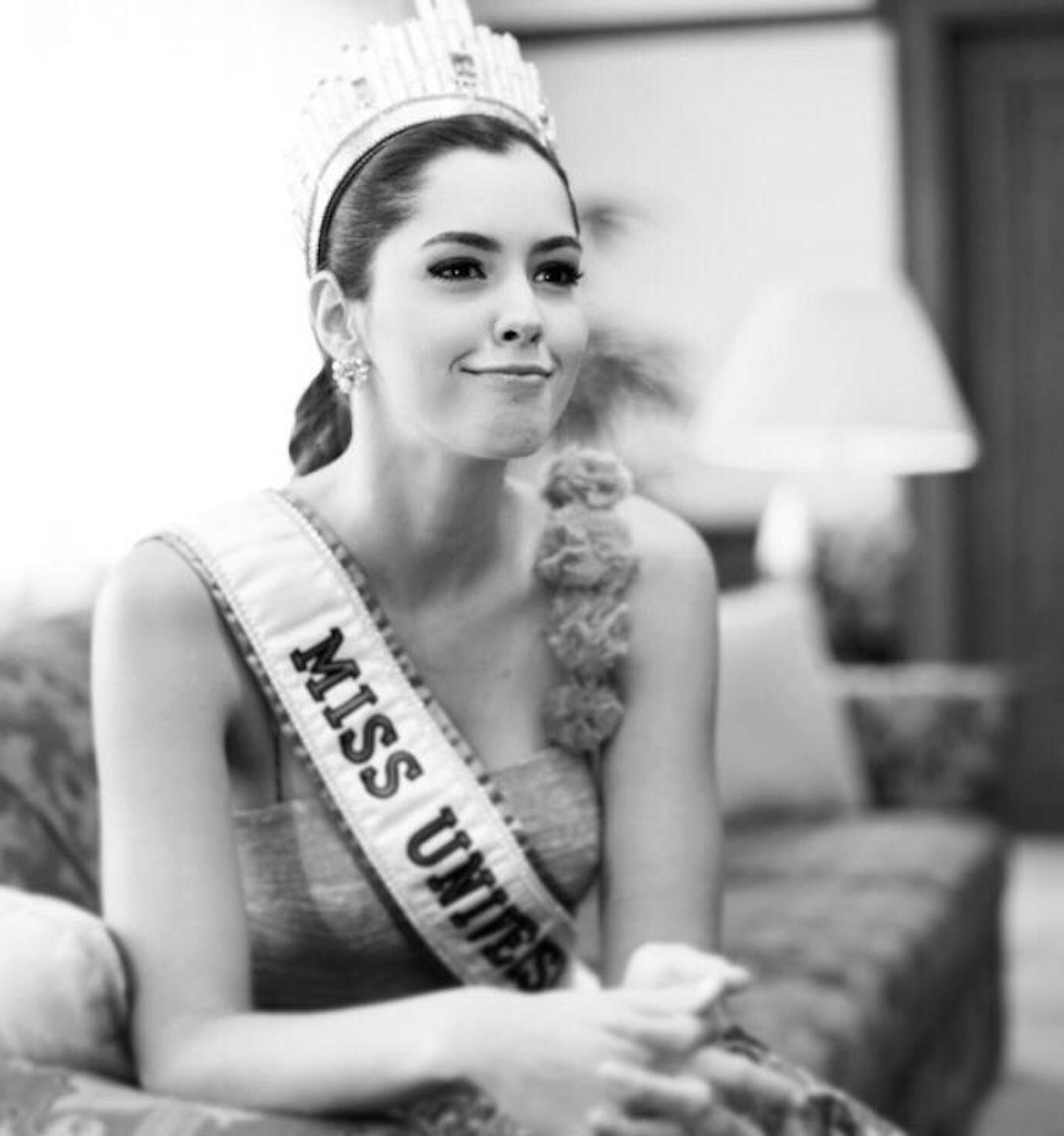 I don't tend to get attached to things easily. To me the value is never in the objects themselves, but in what they represent, in the meaning they bring to life. This must be the reason why I almost left my crown behind. With or without it, being a Miss Universe will always be part of my personal story and, most importantly, everything that came with it: the ability to travel and see different parts of the world, meeting incredible people, and experiencing very glamorous but also very human moments.
All things that I now want to share with you, thanks to this blog. I want you to learn more about my world and what I am living and experiencing each day.
Miss Universe was only the beginning. Now it's up to me to use the exposure and visibility that it gave me, to make a difference, to open doors, to bring my contribution to the causes I believe in. To leave my mark in the world.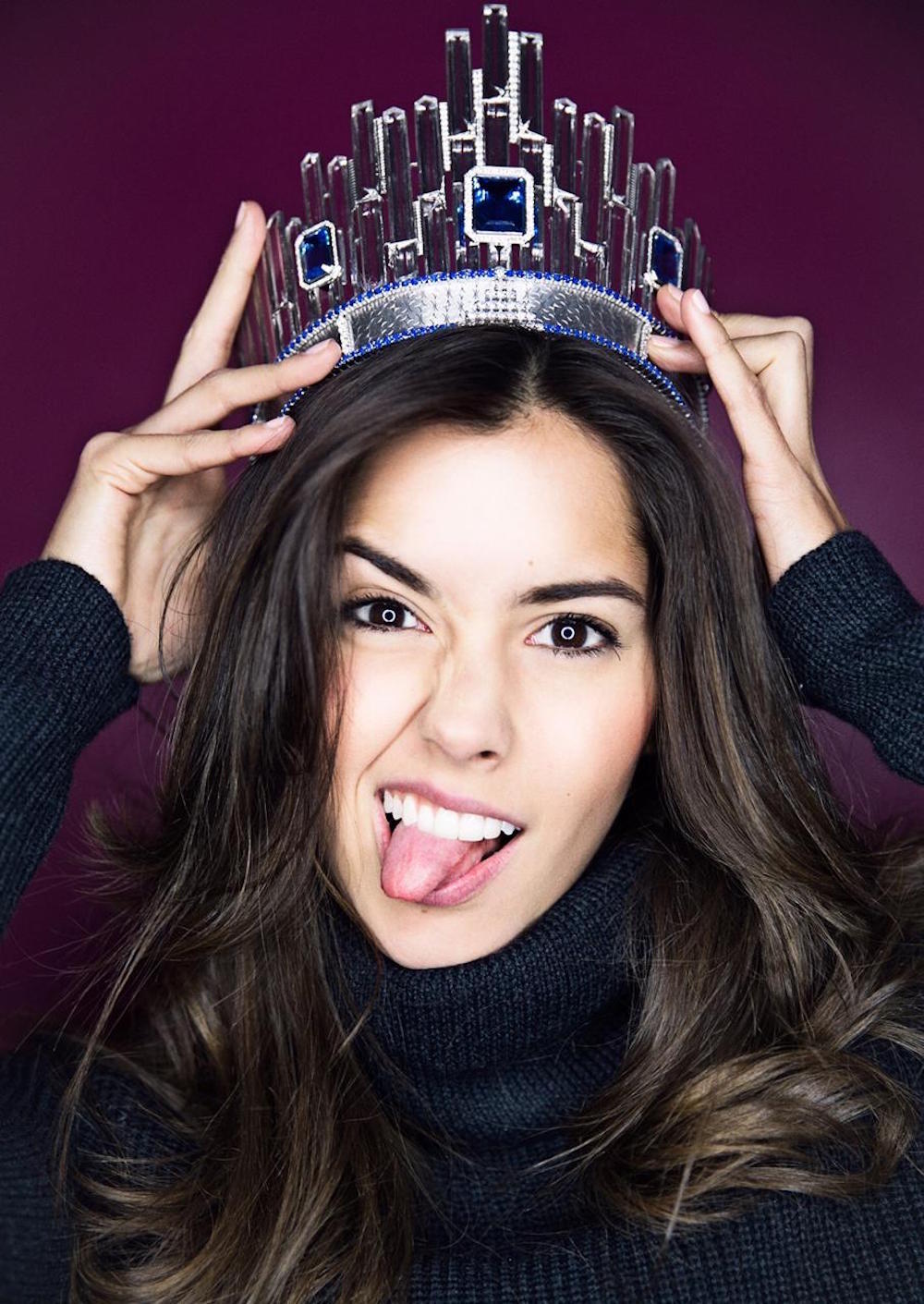 I believe nothing happens by chance. Perhaps the (almost) lost crown was a sign that a new phase was about to start in my life. The same book. The same Paulina. A new chapter.
And I am writing many more.